Mr. Brockington
DMB is where learning to drive is learning to thrive. We host small classes that are fast, fun and friendly. Our instructors are state qualified and highly engaging. We ensure a deep understanding of safety according to NM regulations however its not just the rules. With more than 7 years of experience under the hood, we employ a number of diversified strategies to motivate and encourage interactive learning.
Price
The cost of the course is $260.00 which is due at the beginning of each course. Arrangements may be made upon request if need to pay two partial payments of $130.00. Cancellations must be made before the third day of class for full reimbursement. Rescheduling fees are $30.
Requirements
Students who wish to enroll must be at least 15 years old, show proof by supplying a photo copy of your birth certificate, social security card and have parent or guardian consent.
Location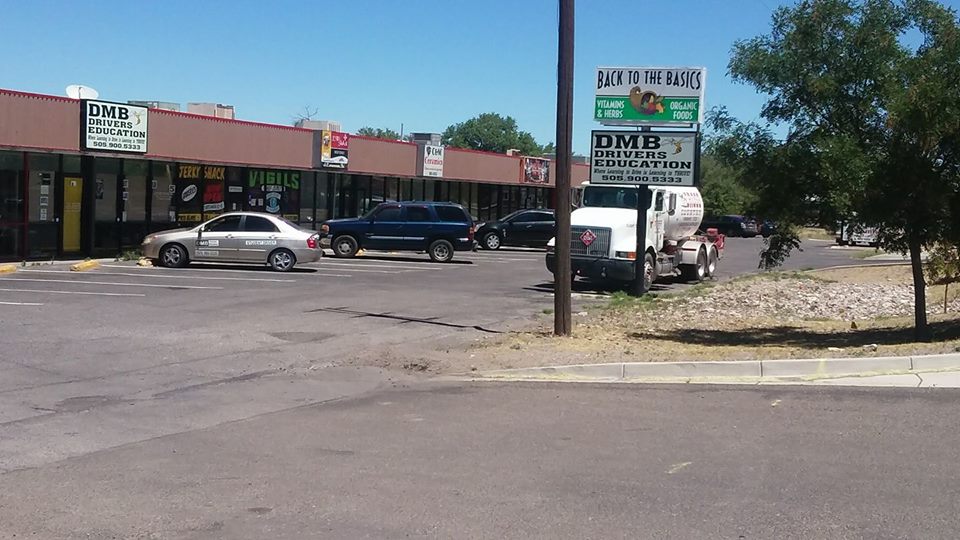 ×
Classes will take place in a fun, relaxing and respectful atmosphere located at 959 NM 314 Los Lunas, 87031. Classes may also take place in room 602 at BHS, Belen High School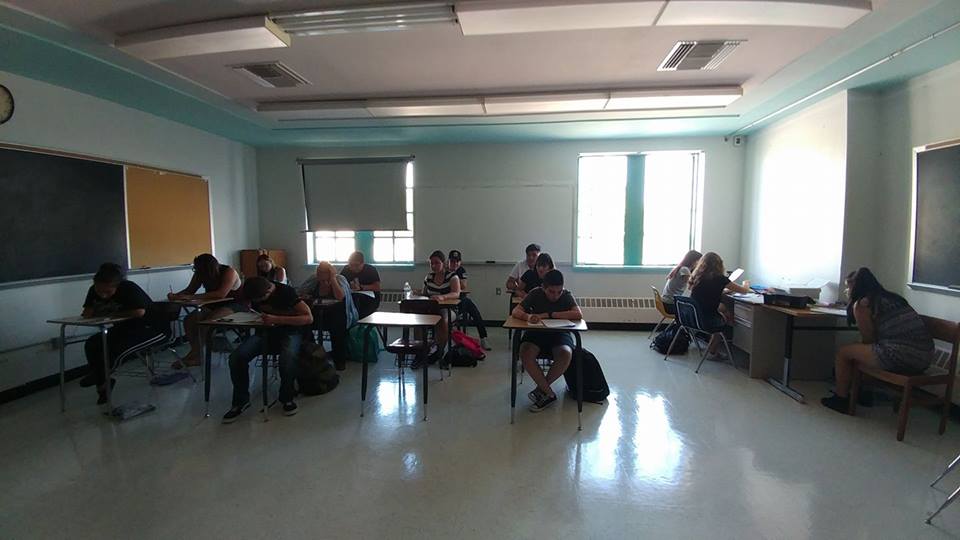 Duration
The classroom instruction is approximately two weeks long. As regulated by the states, students are to attend 30 hours of classroom instruction, including 6 hours of DWI instruction and 7 hours of behind-the-wheel training.